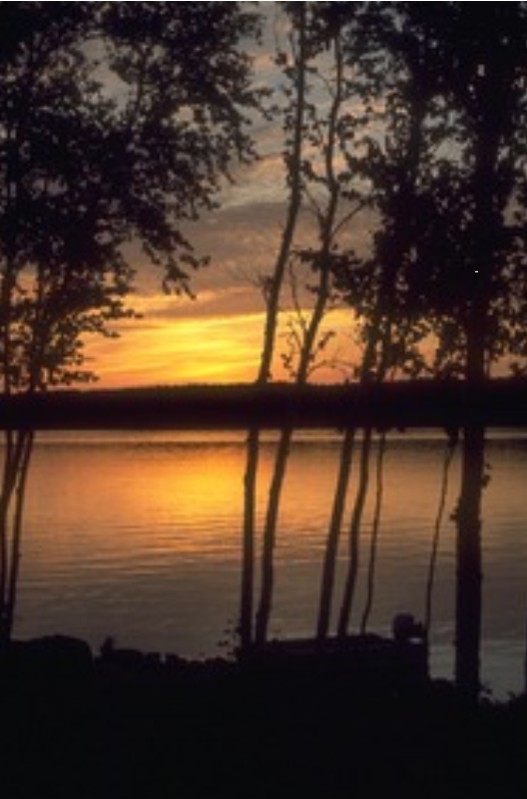 Enhance your retreat programs with the power of music
I offer interactive music programming, workshops, performances, educational activities, and more for all ages.
Focus is on cultural diversity, communication & interaction, emotional & spiritual development, connections with nature & community, and fun.
Special programming is available for those with physical, emotional, or cognitive challenges, for those experiencing grief or loss, or for health & wellness.
Programming can be adapted for children, teens, or adults. We often work in intergenerational formats as well.
Programming can be created or adapted to meet your themes and needs. Collaboration is welcome!
Small group, Large group, and 1 to 1 services are available.
Christian Nielsen is a board certified music therapist, who plays a wide range of instruments, including: Native American flutes (perfect for the camp experience), Asian and South American flutes, recorders, Celtic ocarinas, guitar, voice, world percussion, keyboards, and much more. Other music therapists, educators, and specialists are available, offering a wide range of music and activities.
Music programming offered can:
Increase a feeling of group connectedness and cohesiveness
Increase the bond between participants and nature
Provide a means of emotional expression
Provide positive communication and interaction
Provide excellent team-building experiences
Provide a framework for and to enhance quiet meditation times
Create a sense of ceremony
Increase cultural awareness
Create a spiritually supportive environment
Can help address the needs of those facing physical, emotional, or cognitive challenges
Activities may include:
Group singing with guitar and/or percussion accompaniment
Music Games
Drum Circle Ceremony (most popular activity)
Relaxation & Meditation
Group Improvisation
Group Composition & Songwriting
Movement Activities
Storytelling With Music
"Jam Sessions"
Drum Making and other Creative Arts Activities (availablity limited)
Other Vocal and Instrumental activities
Special Musical Performances
And more...
These services are available in Minnesota & Wisconsin- other areas by special arrangement.
To check availablity or more information, please CONTACT ME

Christian leading a drum circle
"Families Growing Through Grief" retreat
Hosted by Mt. Olivet Retreat Center (Northfield). Sponsored by Park Nicollet Hospice, Allina Hospice, & HealthPartners Hospice