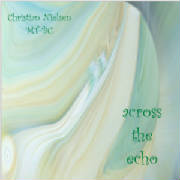 Native flutes, synthesizers, rainsticks and environmental sounds create a soothing, gentle soundscape for the listener.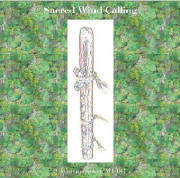 A collection of Solo Native American flute pieces and two flute pieces with gentle percussion. Environmental sounds are in many pieces. Instrumentally this Album is more basic, with no synthesizers or guitars.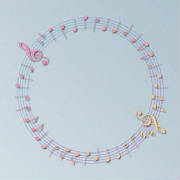 Soothing music to help ease babies (and adults) to sleep.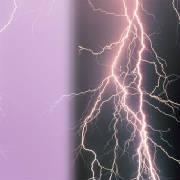 Native North and South American flutes are featured both in solo form, and accompanied by drums, percussion, synthesizers, and environmental sounds. The ancient and modern worlds combine to create Ancient Heart.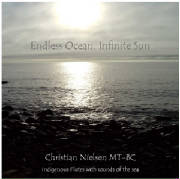 Album includes the Lakota Song-Chant, "Infinite Sun" as seen and heard on YouTube. This album features continous music and environmental sounds. Solo Native American flutes, drumming, chanting are featured. A shorter single download of "Infinite Sun" is part of the album download.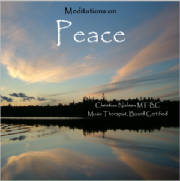 Guitars, some Cedar Flutes, and the innovative new instrument, the Reverie Harp are featured in this relaxation recording. The recording gradually calms to a place of simplicity and peace. We need peace, now more than ever, but it begins within.
This collection contains flute solos from Christians other works, as well as previously unavailable material accompanied by environmental sounds of rain, lakes, and the ocean. This collection is assembled to provide a simple, calming listening experience.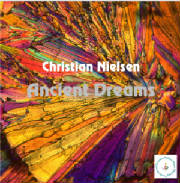 This recording uses a concept known as the "Iso Principle". The music starts with tension at a higher tempo, then gradually calms and slows to a relaxed state. Techniques used my indigenous healers are also used in this recording. Drumming, Native American flutes, Percussion, and synthesizers are combined to make this recording.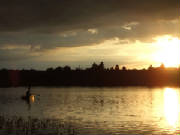 Guitars, other instruments, and voice are woven together with environmental sounds to create a calming, spiritually supportive space. While my other recordings combine many spiritual and cultural traditions, this recording is more specific to the Christian faith tradition.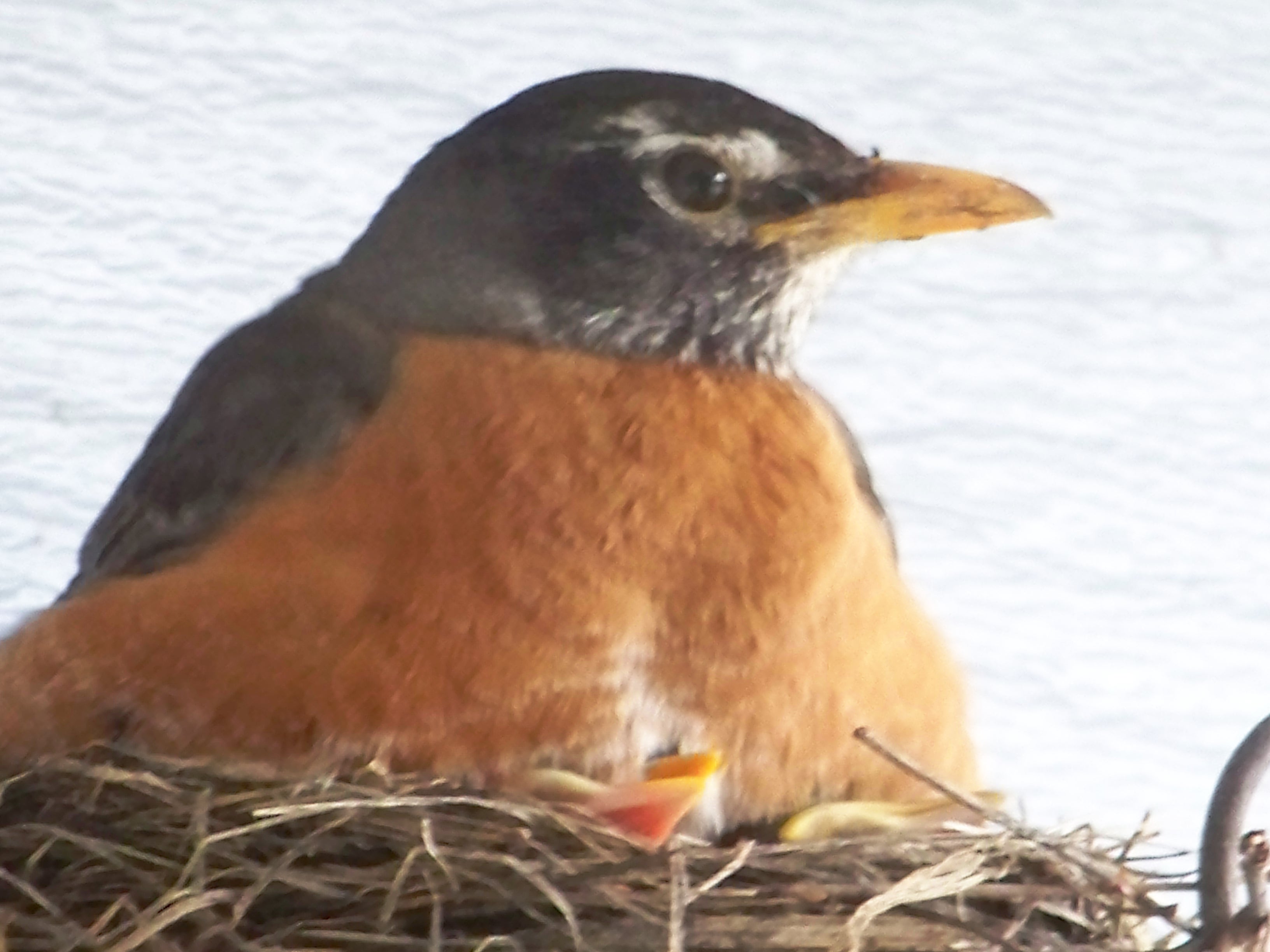 Available on download only
This is a springtime classic song from the 1920's. You can't help but smile when you hear this song... and maybe even feel a little younger. Christian plays ukulele, a little guitar, and sings on this single. Happy Spring!
Music Assisted Relaxation
Christian & other music therapists
Tranquility: Music Assisted Relaxation
This recording combines breathing and autogenic relaxation* techniques, as well as basic imagery. Synthesizers, rainsticks, and windchimes, along with soothing narration create a peaceful atmosphere for relaxation.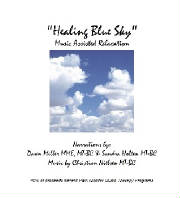 Guided relaxation experiences designed and created by music therapists with many years of experience using music to bring relaxation, healing, and comfort to the people they serve in hospice, oncology, and Parkinson's Disease.
Instrumental Relaxation- Christian's early Albums
BUDGET PRICED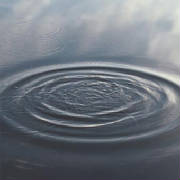 Instruments from around the world combine with modern instruments in a musical meditation on change.
Meditation music that celebrates the role of the stars in many traditions.
Nature Sounds for Relaxation & Meditation. Environmental soundscapes are edited to create optimal relaxation.